Stofdoek of plumeau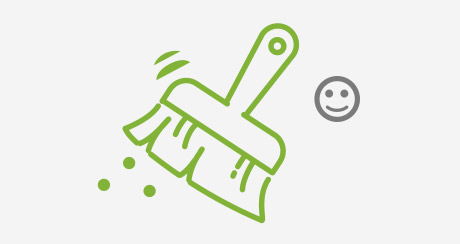 Een katoenen stofdoek is de makkelijkste manier om een foto op aluminium van stof en licht vuil te ontdoen.
Vochtige doek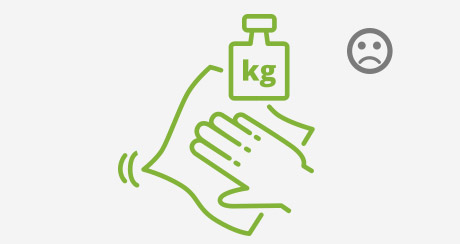 Viezigheid kun je direct verwijderen met een vochtige doek. Wees voorzichtig: zet geen druk op het oppervlak tijdens het wrijven.
---
Schoonmaakmiddel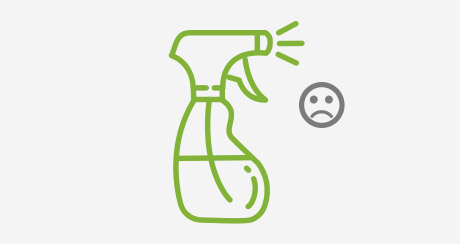 Schoonmaakmiddelen zijn niet geschikt om de print op aluminium mee te reinigen: ze kunnen de opdruk beschadigen!
Gebruik handschoenen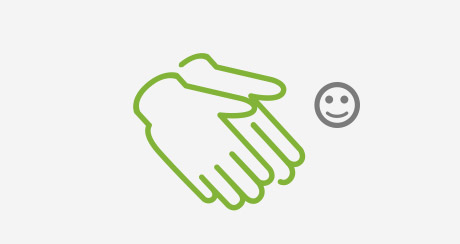 Met handschoenen voorkom je vingerafdrukken. Deze worden anders namelijk op magische wijze door het oppervlak aangetrokken.
---
Tips voor het schoonmaken van aluminium
Aluminium dibond is de perfecte beelddrager. Het materiaal is stabiel, sterk en onbreekbaar. Het waardevolste deel – de afdruk – bevind zich echter onbeschermd op het oppervlak. Als dit toch vies geworden is, kun je de foto op aluminium schoonmaken. Ga daarbij voorzichtig te werk.
Zorg ervoor krassen te vermijden. Gebruik voor het reinigen een katoenen schoonmaakdoek – gebruik geen microvezeldoekjes.
Vermijd druk op de print. Door druk kunnen de kleuren en het beeld beschadigen.
Gebruik geen schoonmaak- of oplosmiddelen. Deze zouden de afdruk onherstelbaar beschadigen.
Wist je dit al? Vermijd direct zonlicht op jouw foto op aluminium. De kleuren zullen dan langer stralen.
Verdere Tips: